U.S. Marijuana Party Kentucky
By Elizabeth Cohen, CNN Senior Medical Correspondent
Video produced by John Bonifield, CNN
Updated 12:16 PM ET, Mon November 28, 2016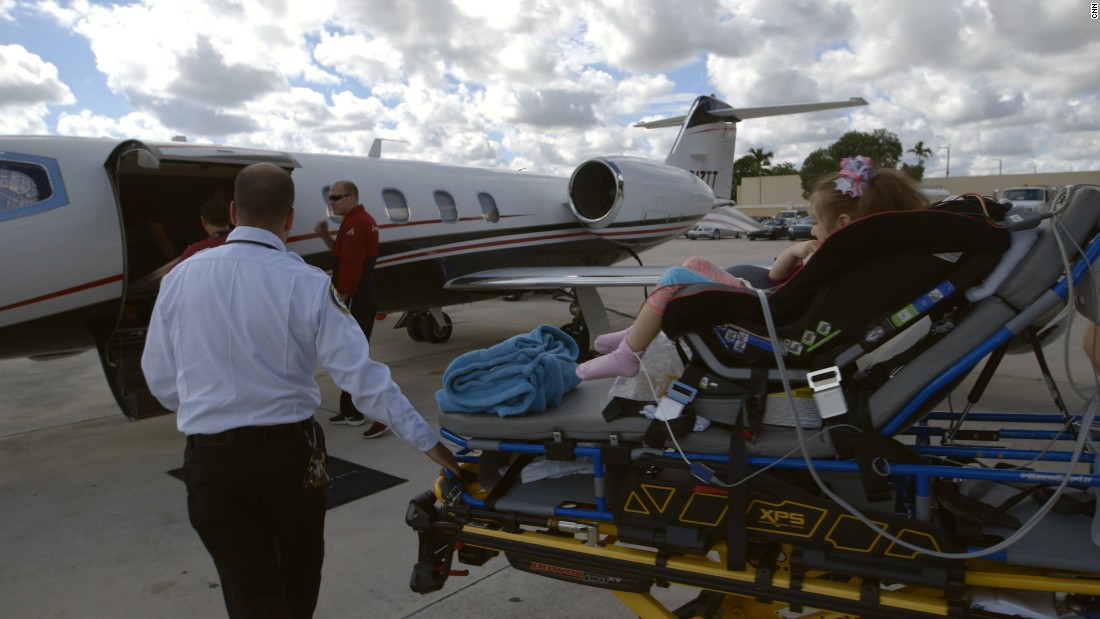 This is the second part of a series on health care refugees. Read the first part here.
(CNN)Rich and Kim Muszynski know when their 5-year-old daughter, Abby, is about to have a grand mal seizure because her pupils enlarge, and she'll seem to fixate at something in the distance that only she can see.
Then it starts. Abby's extremities shake. She gasps for air.
By the time she turned 3, Abby had tried about eight different anti-seizure medications. None of them worked very well. Panicked to see their daughter getting worse and worse, the Muszynskis drove three hours to Orlando to see Dr. Ngoc Minh Le, a board certified pediatric neurologist and epileptologist.
Le told them that chances of another anti-seizure drug working on Abby…
View original post 538 altre parole