U.S. Marijuana Party Kentucky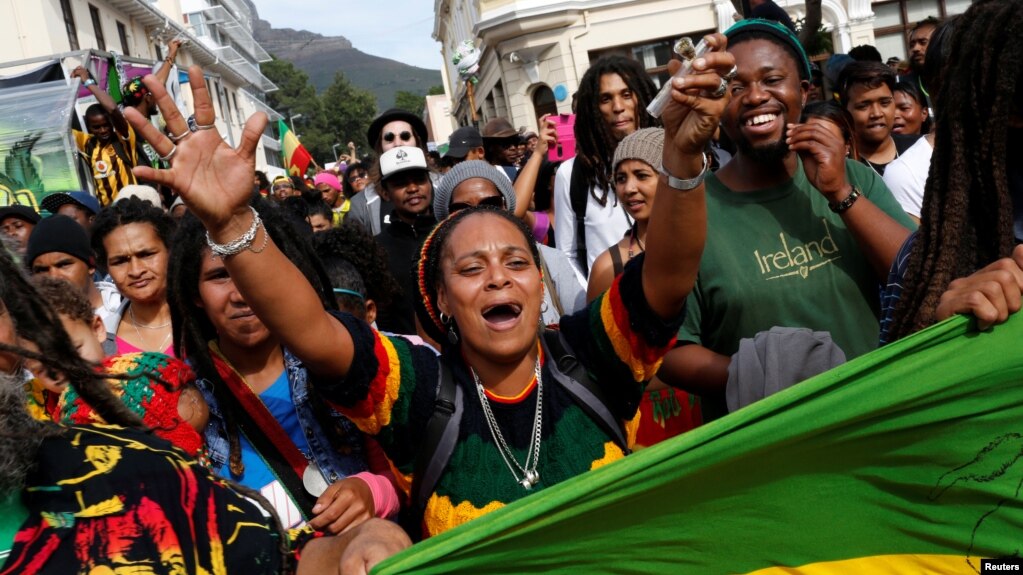 JOHANNESBURG —
Last week's court ruling allowing home use of marijuana has sent South Africa buzzing about the possibility that cannabis will now be widely legal in the Rainbow Nation.
To which pro-marijuana activist Julian Stobbs says: Chill.
Friday's ruling from the Western Cape province High Court does apply across the nation, but the decision is really more about privacy than it is about pot.
The ruling struck down part of an old law that prohibits private and personal use of marijuana. The ruling still has to be solidified by parliament and pass through the constitutional court, which could take up to two years.
South Africa first criminalized the substance in 1908. Police statistics say that drug-related arrests have recently risen, with just under 260,000 people arrested last year, according to the most recent annual crime report. That's just over 13 percent of all arrests.
Stobbs and his partner, who…
View original post 491 altre parole